Lower Practice Risk For Your Jurisdiction's Lawyers.
Good lawyers excel at addressing risk to their clients, but most regulatory issues stem from risk within the practice itself.
Avvy.Pro—risk management tools for lawyers that can reduce regulatory issues by 60%, and improve lawyer wellness.
Legal Regulators Know where risk lies
We've analyzed volumes of regulatory complaint data, and it's common knowledge in the regulatory community that the majority of a lawyer's risk usually has little to do with their knowledge of the law.
Instead, it falls into two main areas: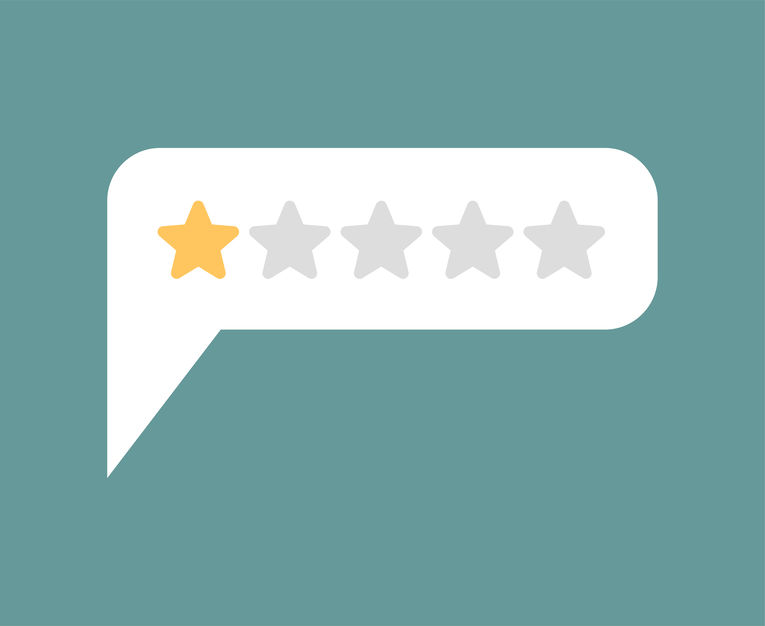 Dissatisfied Legal Clients
Risk from clients that weren't 100% satisfied with the experience they had with a legal service or practitioner.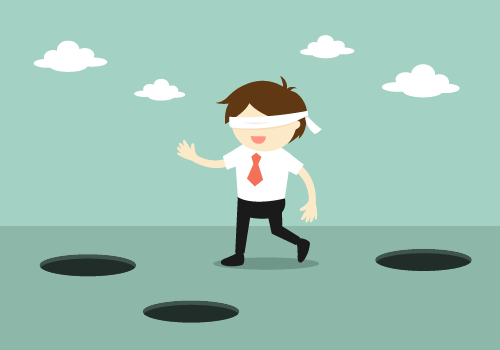 Professional Blindspots
Risk from blindspots in the professional best practices required to remain compliant with the jurisdiction's rules and professional code of conduct.
1. Clients Just want to be heard
The majority of complaint files lodged with legal regulators relate to communication issues. And it's well known that the legal profession lags behind when it comes to soliciting feedback from clients. Feedback that can identify common issues sooner and provide hard data for course correction and legal service improvement efforts.
The challenge is not a lack of tools or ways of asking for feedback. The challenge is in making it easy enough that even the busiest and overworked small practices—where the majority of issues occur—can afford the time and effort to implement it methodically and easily.
AvvyPro's Client Feedback Channels were built with this type of legal practice in mind. In less than 2 minutes a lawyer gets a permanent, private client feedback channel that gives clients a continuous and automated means to provide direct and honest feedback, and gives lawyers structured and actionable data on how to improve their legal service.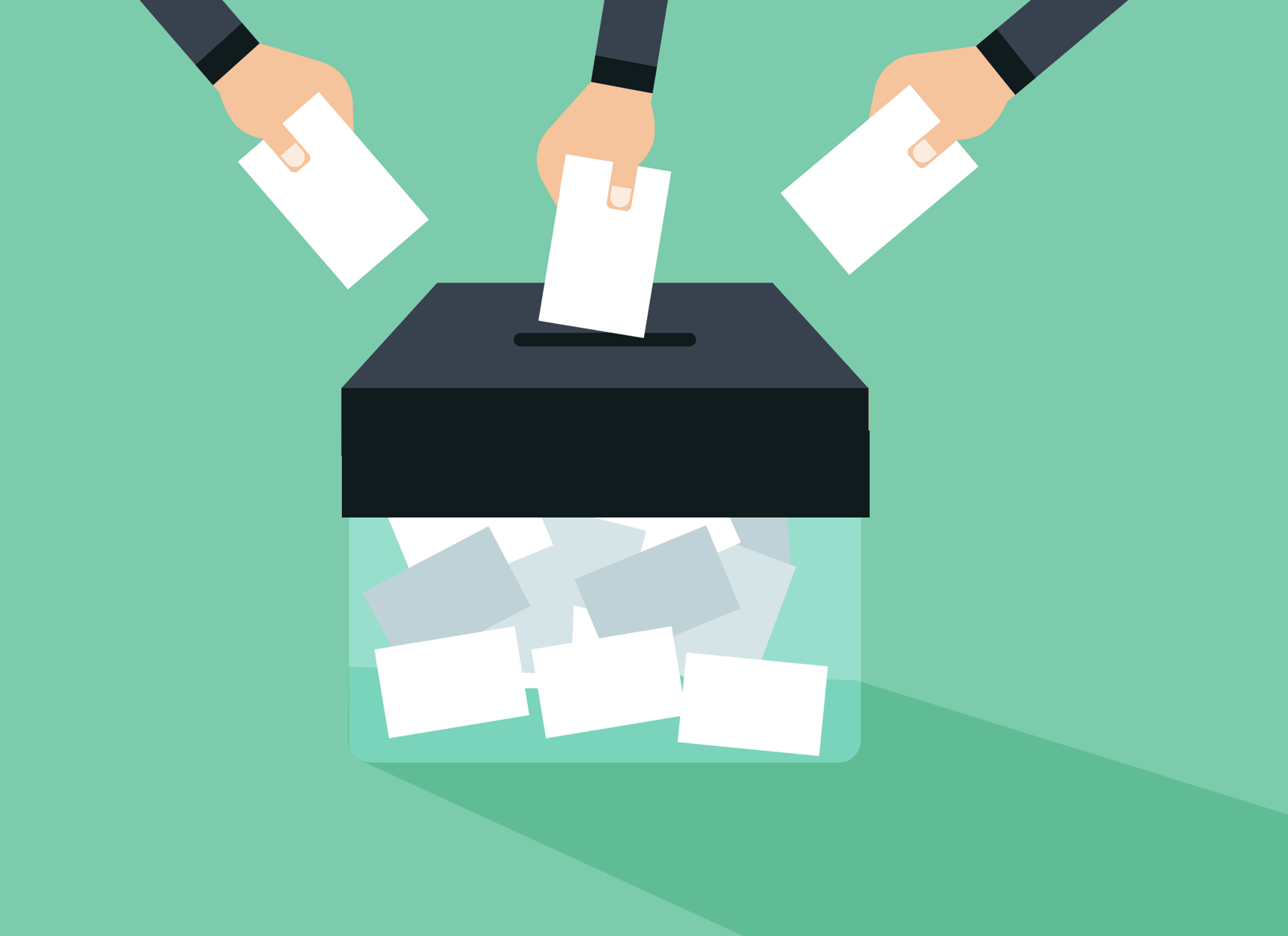 2. Self-awareness of Professional blindspots lowers Regulatory issues
With the volume of professional obligations and rules lawyers must keep current with, even the best and most experienced lawyers can be unaware of the occasional blindspot in their professional best practices.
And just as with soliciting client feedback, the challenge is not lack of available information or resources. The problem is how to implement a system that easily puts those resources into daily practice.
That's why AvvyPro has been the choice of regulators trying to deliver proactive tools to the busy lawyers in their jurisdiction. The Proactive Management Based Regulation (PMBR) movement with legal regulators brought attention to a New South Wales study that found that lawyers who took a comprehensive, self-guided legal practice audit reduced their risk of grievance issues by almost 60%. (Source: Office of the NSW Legal Services Commissioner). With results like that, there might not be a better way to immediately lower risk for your jurisdiction's lawyers and public.
AvvyPro comes ready to go with an easy to use self-guided legal practice audit covering 6 important principles of professional practice, which contain over 40 Professional Objectives and 120 Best Practices. Of course, regulators can customize any aspects of the content to their jurisdiction's needs. And even though it's an incredibly deep body of content, a busy lawyer can get through the self-assessment over lunch.
But the best part for regulators—and in particular their continued professional development (CPD) teams—is that the audit's quantitative results generate a personalized list of highly relevant learning resources for the lawyer, curated from an onboard Resource Library. It's like a personally curated professional law library in a box. And, yes, regulators can stock their Resource Library with the localized learning materials they want to deliver to their jurisdiction's lawyers.
The end result is that the audit tool acts as a gateway your body of CPD resources, connecting lawyers with the resources they need the most right now quickly and efficiently.
Reach out to AvvyPro's co-founder and CEO Matt Sims for more information and to set up a demo with your team.
Client Feedback Channels – How They Work
AvvyPro equips every lawyer with a private client feedback channel, in the form of a permanent web address which can be used on invoices, email signatures, or any end of matter communications the client will see. The idea is they can "set and forget" it into their regular client communication processes, so there's no added work necessary to maintain.
Feedback channels provide client anonymity, which helps to extract the honest and direct sentiment lawyers need to hear, yet still makes the client feel heard. And the feedback is confidential to the lawyer, unlike some of those contentious "rate your lawyer" websites. But it provides lawyers actionable feedback on their legal service, in a well structured and consistent format.
Surveys need to be fast and easy, or clients won't complete them. AvvyPro's client survey takes less than 30 seconds to complete, and because of that gets excellent response rates. It examines 5 key dimensions of a client's experience, in a simple 1-5 rating survey taking less than 20 seconds. The data collected answers critical questions for the lawyer about their service, helping them see the service dimensions in need of attention—and just as importantly—the strong points that can be used in marketing and competitive differentiation of their legal practice.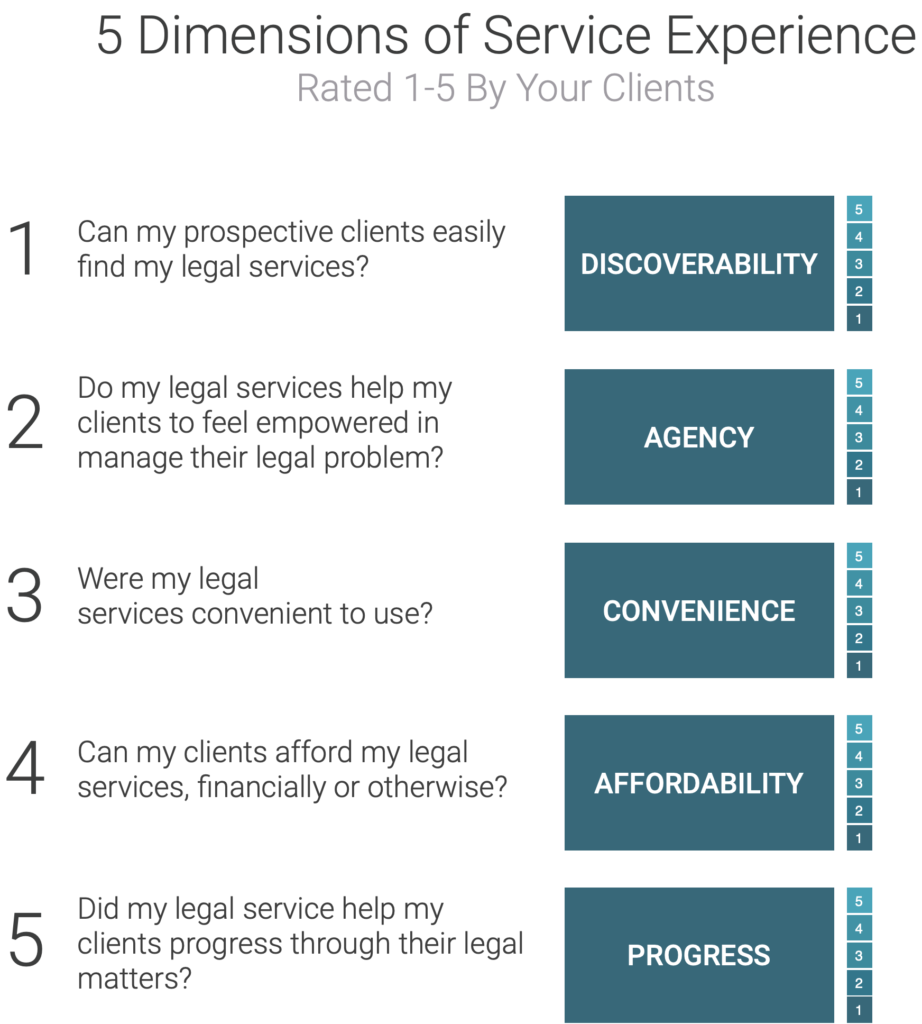 Roadmap note: while the current model works well for most lawyers, AvvyPro's team is building out additional models of the client experience that will better accommodate different practice types – litigation vs. transactional, for example.
Client feedback data is private and secure, contained on a dashboard for the lawyer's eyes only. This dashboard is a place of opportunity for a legal practice. Opportunity to identify and mitigate the biggest risks. And opportunity to identify and promote the things the lawyer exceed at—the bright spots in the legal service.

Legal Practice Self-Audit – How It Works
AvvyPro's model of professionalism is the result of over 10 years of working with legal regulators. Our regulatory clients have enlisted us to assist in the development of jurisdictionally tailored audits, and we have compiled the learnings and best content of those into our default model. Of course every regulator will want to customize the audit to their specific needs. But as a starting point, you've got access to the diligent work of professionalism committees, regulator task forces, and committees of working lawyers. The value gained through this work done by your regulatory peers is not to be underestimated.
Substantive content aside, the audit's Professional Objectives Framework is also of high value. This framework was developed to structure the substantive content in a logical way that let's lawyers consume the audit content as quickly and painlessly as possible. It keeps the daily work being done connected to professional aspirations, helping lawyers stay close to the "why" of what they do each day.
Most professional self-assessments end up in a drawer never to be looked at again. AvvyPro believes if a lawyer is willing to put the effort required into doing a comprehensive assessment of their practice, it should return some utility, a return on that investment of valuable time!
To accomplish this, AvvyPro takes the quantitative scoring data input by the lawyer to create a "Professional Priorities" snapshot. This analyzes and prioritizes the lowest scoring Objectives and Best Practices, so a lawyer can see at a glance where they should be focused. Step one. Then to close the loop, AvvyPro then connects those Professional Priorities to resources they can dive into, to build competencies related to the priorities
And professional self-assessment is never a "one and done" exercise. It is a continuous process, regardless whether the lawyer is in their first year of call, or close to retirement. So AvvyPro was designed and built as a system, a continuous tool that helps lawyers maintain their edge year after year.
AvvyPro comes with an onboard Resource Library containing resources that perfectly align with the sections, Objectives, and Best Practices of the self-audit. The stock library has been hand curated by the regulatory teams of multiple jurisdictions, and while not all resources will be a fit for every jurisdiction's needs, it's a great place to start.
Regulatory staff can continuously curate and add new resources to the library, and because AvvyPro is a dynamic system, new resources are available to lawyers using the system. No web pages to update, no emails to send. Resources are connected directly to the lawyers who need them most.
And AvvyPro provides professional development teams reporting to see what resources are being used, and which ones aren't. This gives them solid data for allocating budgets for developing new materials where they're needed most.