Less Risk For Your Practice Means Less Stress For You
Your top job for clients is mitigating risk. But without support staff or surplus time, it can be tough doing the same for your own legal practice. That's stressful for a lawyer like you who takes pride in their legal services business.
Introducing Avvy.Pro—lawyer risk management tools that will give you one less thing to worry about.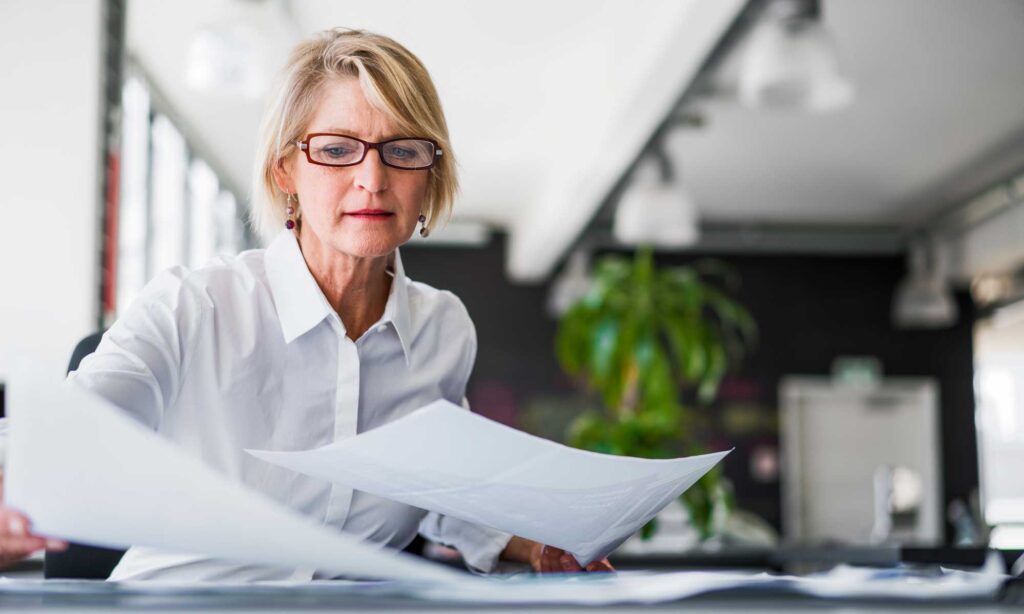 What are the biggest risks to your Small legal practice?
We've analyzed volumes of legal regulator data surrounding the many issues lawyers run into. And we can tell you, smaller practices without all the "Big Law" operations support shoulder a disproportionate amount of risk. And the majority of that risk has nothing to do with knowledge of the law.
Instead, it lies in two main areas: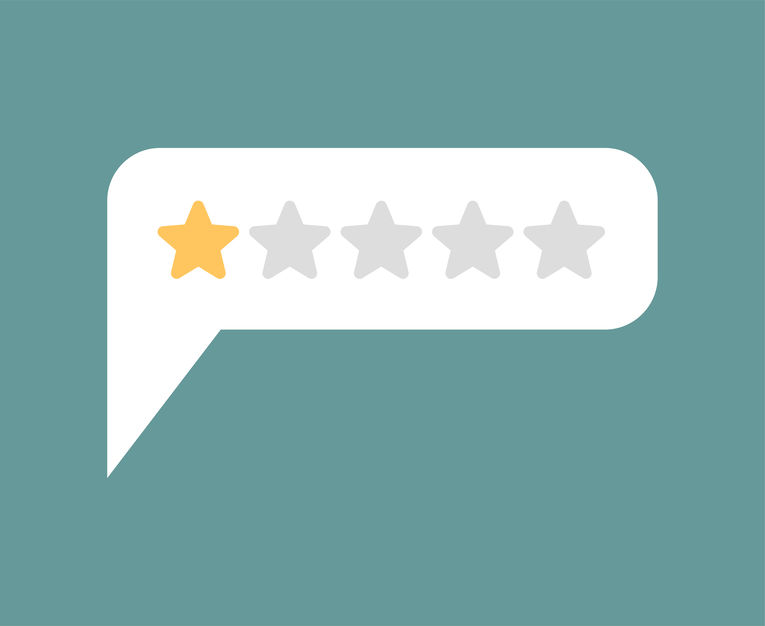 Dissatisfied Clients
Risk from clients that weren't 100% satisfied—unbeknownst to you—with the experience they had with your service. Clients are notoriously reluctant to tell lawyers uncomfortable truths about their service experience. Providing them an anonymous feedback channel to share with you privately reduces their need to tell others.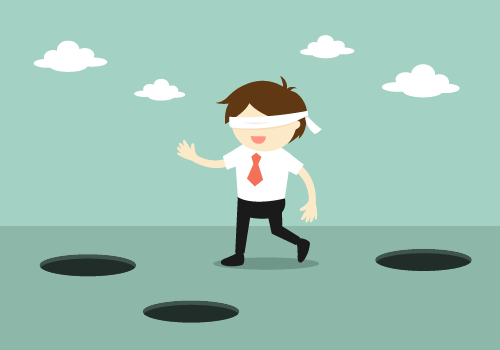 Professional Blindspots
Risk from blindspots in your professional best practices—unrelated to the law itself—are the single biggest risk to a legal practice. You need an easy to use tool that continuously scans your professional objectives and best practices, keeping you aware of risks ahead and giving you resources to navigate them safely.
Don't Take it From Us, Take it From Them
Everyone who uses AvvyPro is anonymous—clients, and their lawyers.
But because of that confidentiality, we get plenty of honest, direct feedback from everyone.
What Lawyers Who Use AvvyPro's Audit Have To Say:
What Clients Have to Say About Lawyers That Use AvvyPro:
Value Pricing
What is reducing this much risk to your practice worth? A lot. So with our affordable pricing that means you get a clear return on your investment.
$49
Single user, monthly
Unlimited use, cancel any time for full refund of any used period. 15% discount for yearly billing.
$35-49
Multi-users, Monthly
Tiered pricing for firms, clinics, associations and entire jurisdictions.
Get a Sharp Competitive Edge
Athletes, musicians, race car drivers…they're all the same. They hone their edge and stay competitive year after year by following a continuous routine that keeps them at the top of their game. High-performing legal professionals are no different. Those who ditch the traditional ad hoc approaches of the profession and use systems to manage the client experience and their own professionalism, outperform those who don't. Full stop.
Contact Us
We're Here to Help
AvvyPro's founders want to speak with lawyers directly about their needs. No hired agents here; when you connect with us you're talking to the people who built the platform.
Send us a note using the form, contact us directly at info@avvy.pro, or click the button below to book a 15 minute free consult on how to use AvvyPro to build your practice.