Reduce Risk, Increase Referrals
The experience your client has with your legal service is both your practice's biggest risk, and biggest opportunity.
There's only one way to find out what clients really think about it – and that's to ask them.
Clients just want to be heard
Unseen risk lies in the client who wasn't entirely impressed with your service, but didn't tell you about it because they felt awkward. Clients are notoriously reluctant to tell lawyers uncomfortable truths about their service experience. But they're like ticking time bombs ahead for your practice—because unbeknownst to you they're out there impeding your ability to attract new clients by spreading poor sentiment, or worse, complaints to others.
Like a minesweeper looking ahead for landmines, you need a tool to diffuse that risk and get those otherwise silent clients to provide direct, honest feedback on anything that wasn't right. This will reduce their desire tell others.
Solution: AvvyPro Anonymous Client Feedback Channels
Disarm the risk of dissatisfied clients by making them feel heard.
It's a fact you'll never please everyone. And some clients will simply never be satisfied, no matter what happens. But despite that, you still need to ensure they're not out there impeding your ability to attract new business.
The solution? Let them be heard. Mitigate that risk by giving every single client an opportunity to voice their opinion on your service—because clients who feel they are genuinely being listened to will complain less to others.
But contain and control the feedback process, by doing it on your terms using your own privately managed technology, not some public 'rate your lawyer' site or Google reviews.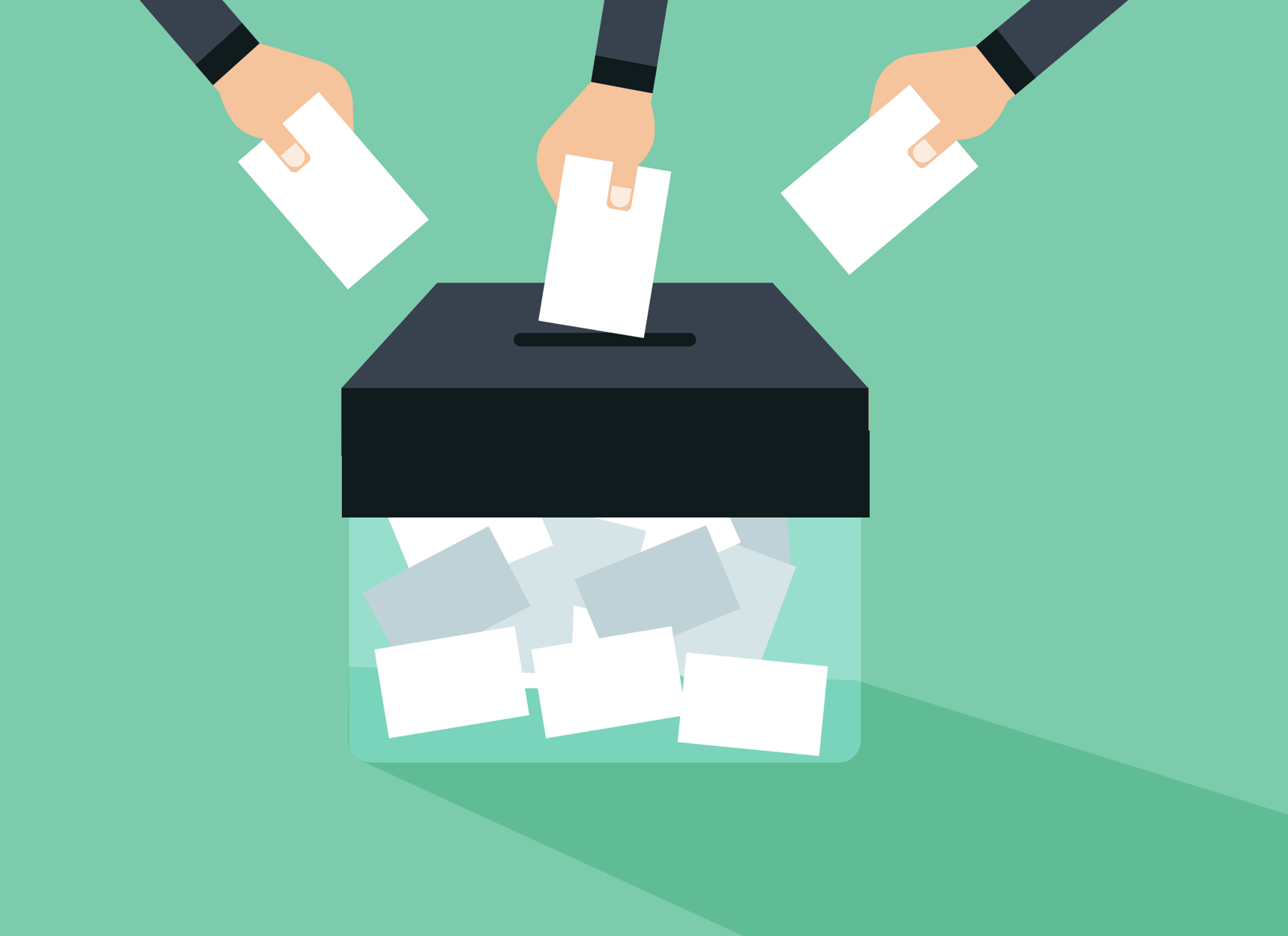 Client Feedback Channels – How They Work
AvvyPro equips every lawyer with a private client feedback channel, in the form of a permanent web address that can be permanently imbedded on invoices, email signatures, or any end of matter communications the client will see. The idea is to "set and forget" it into your regular client communication processes, so there's no added work necessary.
This channel provides the anonymity needed to extract the honest and direct client sentiment you need, and make every client feel they've been heard. And the feedback is confidential to the lawyer, unlike some of those contentious "rate your lawyer" websites. But it provides lawyers actionable feedback data on their legal services, in a well structured and consistent format.
Surveys need to be fast and easy, or few people will complete them. AvvyPro's client survey takes less than 30 seconds to complete, and because of that gets excellent response rates. It examines 5 key dimensions of a client's experience, in a simple 1-5 rating survey taking less than 20 seconds. The data collected answers critical questions for the lawyer about their service, helping them see the service dimensions in need of attention—and just as importantly—the strong points that can be used in marketing and competitive differentiation of their legal practice.
Roadmap note: while the current model works well for most lawyers, AvvyPro's team is building out additional models of the client experience that will better accommodate different practice types – litigation vs. transactional, for example.
Client feedback data is private and secure, contained on a dashboard for the lawyer's eyes only. Your dashboard is a place of opportunity for your practice. Opportunity to identify and mitigate your biggest risks. And opportunity to identify and promote the things you do well, the bright spots in your legal service.